As one of the largest metal merchants in the Midlands, Melbourne Metals is always looking for new suppliers. We buy all Ferrous and Non Ferrous Metals, and are specialists in high value nickel alloys.
With our large customer database and outlets we offer competitive prices no matter what the volume of material.
Please contact us and our trading team, with many years of experience, will be happy to give you the best possible price for your scrap metal.
Materials we trade in include but are not limited to: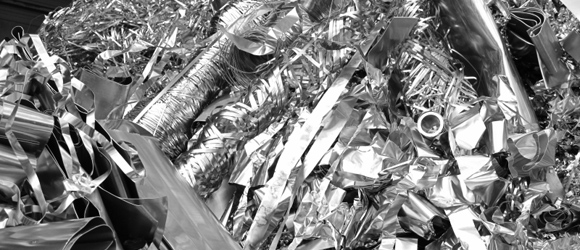 Stainless Steel
Chrome Iron
Nickel Alloys
Titanium
Aluminium
Copper
Brass
Steel
Nimonic
Inconel
Molybdenum
Tungsten
Cobalt
Hastelloy
Stellites
High Speed Steels/Tool Steels